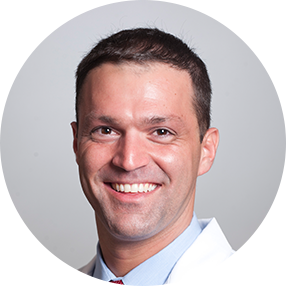 Specialty:
Orthopedic Surgery
Sports Medicine
Address:
2 Riverview Drive, Danbury, CT 06810
Phone:
(203) 797-1500 ext. 9602
Dr. Ciminiello is a board-certified orthopedic surgeon specializing in sports medicine. He completed his fellowship training in sports medicine at the New England Baptist Hospital in Boston, MA. He received his M.D. from Thomas Jefferson University in Philadelphia, PA, and was a resident at the University of Connecticut Health Center in Farmington, CT. Dr. Ciminiello played Division I baseball at Providence College where he earned numerous scholar-athlete awards.