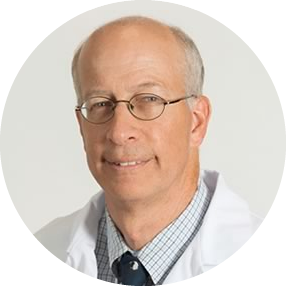 Specialty:
Orthopedic Surgery
Sports Medicine
Knee and Shoulder
Address:
2 Riverview Drive, Danbury, CT 06810
Phone:
(203) 797-1500 ext. 9607
Dr. Depuy is a board-certified orthopedic surgeon specializing in sports-related injuries, including arthroscopic shoulder repair and knee reconstruction. He completed his fellowship training in sports medicine at the New England Baptist Hospital in Boston. He received his M.D. from Temple University School of Medicine in Philadelphia and completed an orthopedic surgical residency at Yale University in New Haven, CT. Dr. Depuy is a leader in cartilage restoration of the knee, and routinely performs cartilage transplantation in the form of direct transfers and cloning.
Specialty Areas:
Specialty Areas: Sports-related injuries, arthroscopic shoulder and knee reconstruction, cartilage restoration of the knee, cartilage transplantation in the form of direct transfers and cloning
Board Certification:
American Board of Orthopaedic Surgery
Medical Licenses:
Connecticut, New York