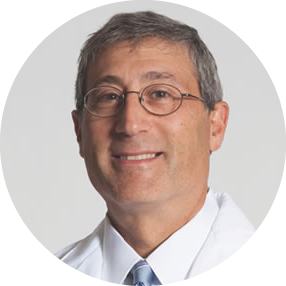 Specialty:
Pain Management
Interventional Pain Medicine
Address:
2 Riverview Drive, Danbury, CT 06810
Dr. Kloth is a board-certified interventional pain-management specialist, and founder and medical director of Connecticut Pain Care. He received his M.D. from the New York University School of Medicine, and completed his residency at the Hospital of the University of Pennsylvania in Philadelphia. Dr. Kloth is a past president and current senior advisor to the board of the North American Neuromodulation Society. He provides the latest advances in regenerative medicine, including protein rich plasma injections and stem cell injections, which offer a less invasive treatment option for chronic musculoskeletal injuries.