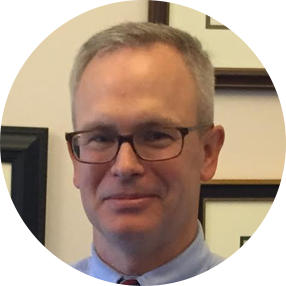 Specialty:
Orthopedic Surgery
Sports Medicine
Hip and Knee
Total Joint
Address:
2 Riverview Drive, Danbury, CT 06810
Phone:
860-355-8000 Ext: 4213
Dr. Mullen is a board-certified orthopedic surgeon specializing in sports medicine. He received his M.D. from New York Medical College in New York, NY, and was a resident at Mount Sinai Medical Center in Cleveland, OH, and the Hospital for Special Surgery in New York, NY. Dr. Mullen works with patients of all ages and in all stages of fitness, from recreational athletes to professional ballplayers. He was a house physician at Shea Stadium and Madison Square Garden.
Specialty Areas:
Reconstructive surgery including arthroscopic knee and shoulder surgeries, total knee and hip replacement and revisions, orthopedic trauma and fracture care
Board Certification:
American Board of Orthopaedic Surgery
Medical Licenses:
Connecticut, New York