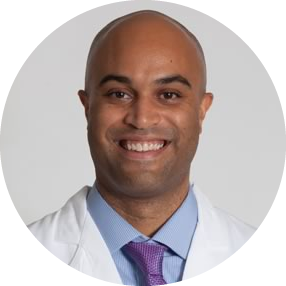 Specialty:
Orthopedic Surgery
Spine
Address:
2 Riverview Drive, Danbury, CT 06810
Phone:
(203) 797-1500 ext. 6688
Dr. Paul is a board-certified orthopedic surgeon specializing in adult spine surgery. He completed his fellowship at Rush University in Chicago, IL. He received his M.D. from Weill Cornell Medical College and completed his spine residency at the NYU Hospital for Joint Diseases, both in New York City. A former science editor for the NPR radio show Radio Lab, Dr. Paul was also the Medical Office Doctor for Madison Square Garden events and the New York Yankees before starting private practice in Danbury.
Specialty Areas:
Adult Spine Surgery
Board Certification:
American Board of Orthopaedic Surgery: Part I
Medical Licenses:
Connecticut