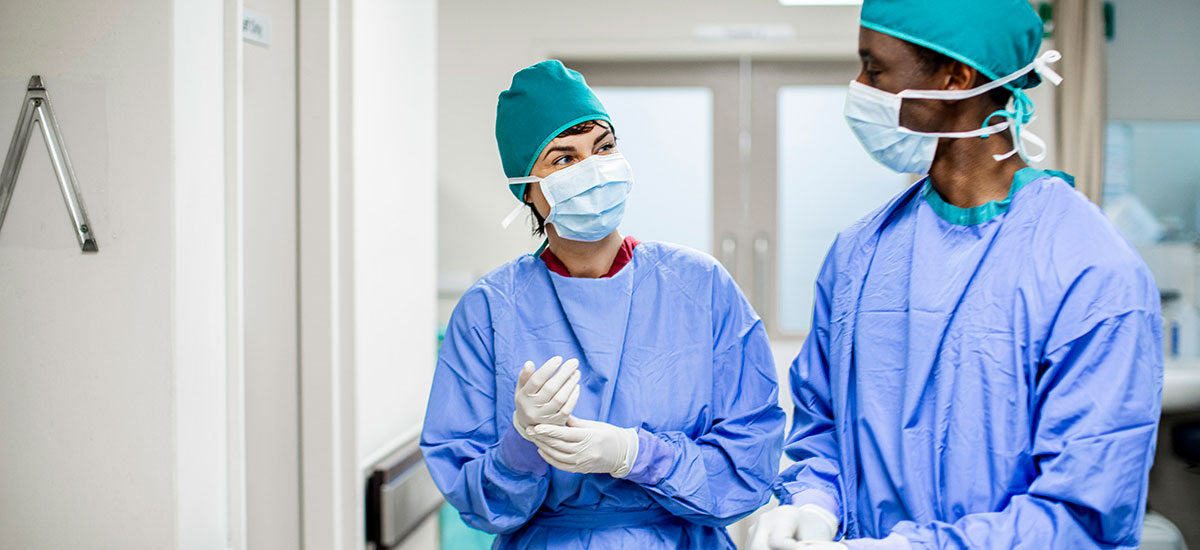 Preparing for Surgery
To expedite your check-in process, please complete your Health History on-line through One Medical Passport prior to your procedure date. If not completed, one of our Pre-Op Nurses will contact you to collect your health information to expedite your admission process.
It is important for you to follow these guidelines before surgery to prevent delay or cancellations.
My husband and I both had surgery at your facility. The staff and nurses were so polite and understanding. It made our experience much easier and we were comfortable. We would recommend your facility to a friend or relative without hesitation."